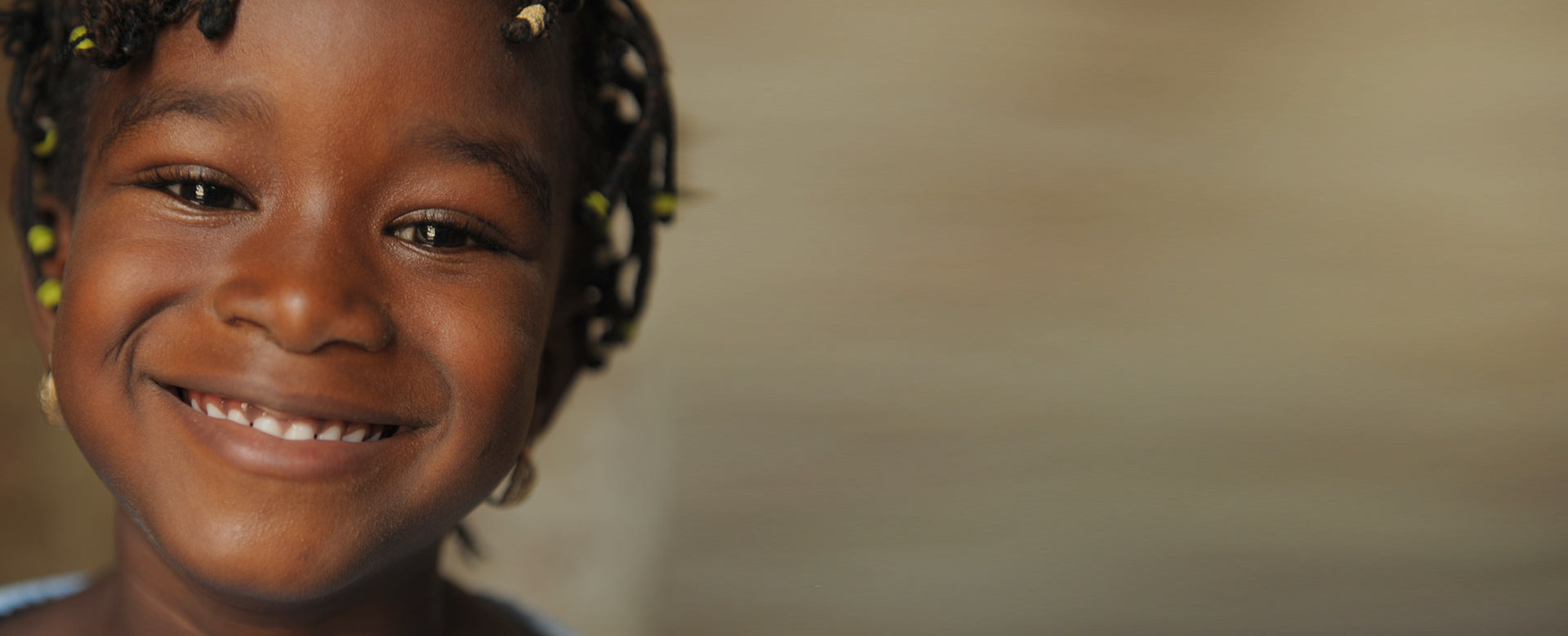 Welcome to
Read More
Victory Foundation Programme is a Non Governmental humanitarian organization dedicated to easing the burdens of poverty on poor children.
Victory Foundation
What We Do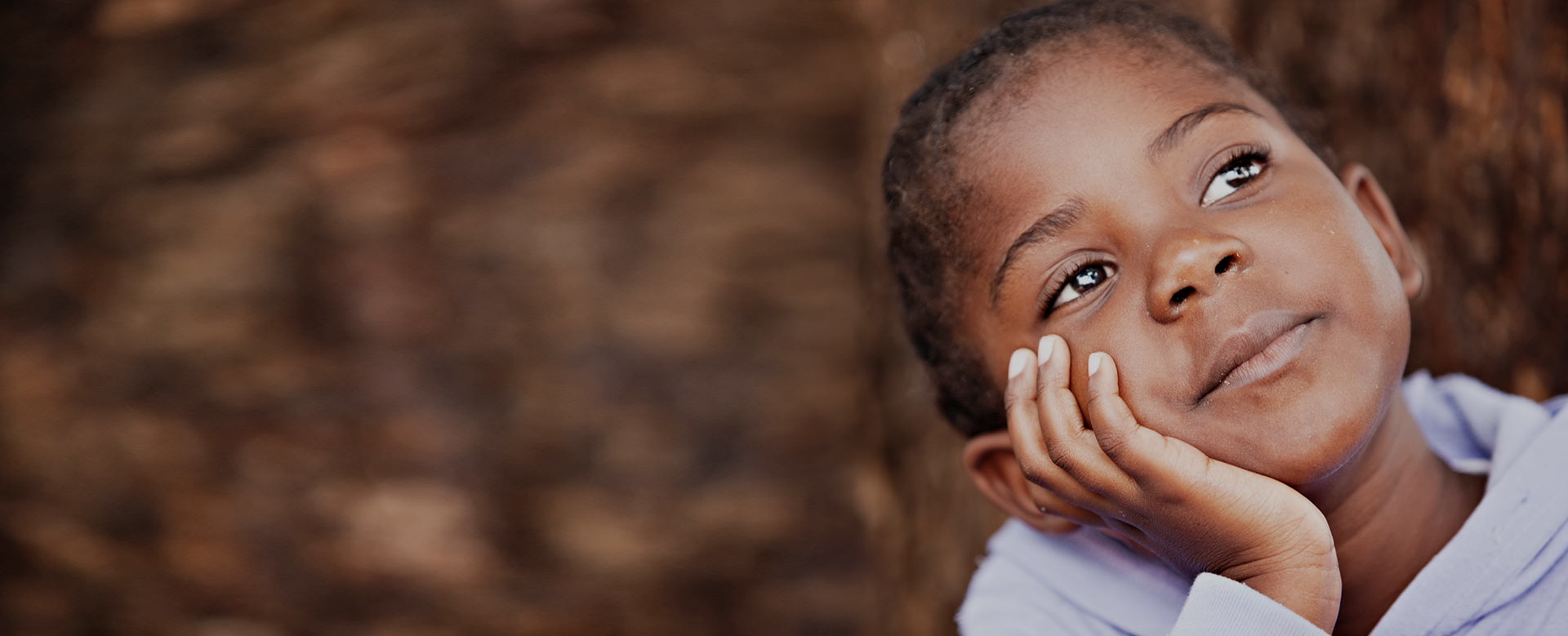 Do you want to help

?
DONATE
Since 2006, Victory Foundation Programme, has been providing assistance to children and families struggling in terrible poverty.
Donate...
READ MORE
Make A Difference
GET STARTED
Sponsorship strives to help children living in poverty become adults who have: Healthier habits, Enhanced self-esteem & Education and skills for a better life
Sponsor A Child
Read More
About Victory Foundation
Victory Foundation Programme believes that all children, adolescents and young people have the right to make their own free and informed choices and to have control over their sexual and reproductive health and lives, free from coercion, violence, discrimination and abuse. Girls and young women, in particular, are denied the ability to exercise these rights. Fulfilling the rights of all children, adolescents and young people is fundamental to achieving gender equality.
Girls and young women are frequently subjected to serious human rights violations, including coerced sex, sexual violence and harmful practices, such as female genital mutilation/cutting and child, early and forced marriage.
This form does not exist
How We Help Children
We promote education of orphans and vulnerable children
Children end up on the streets and fleeing their homes due to unsafe conditions in their villages, their families….

Raised:

$0.00

$900,000.00